TMNT Fanfiction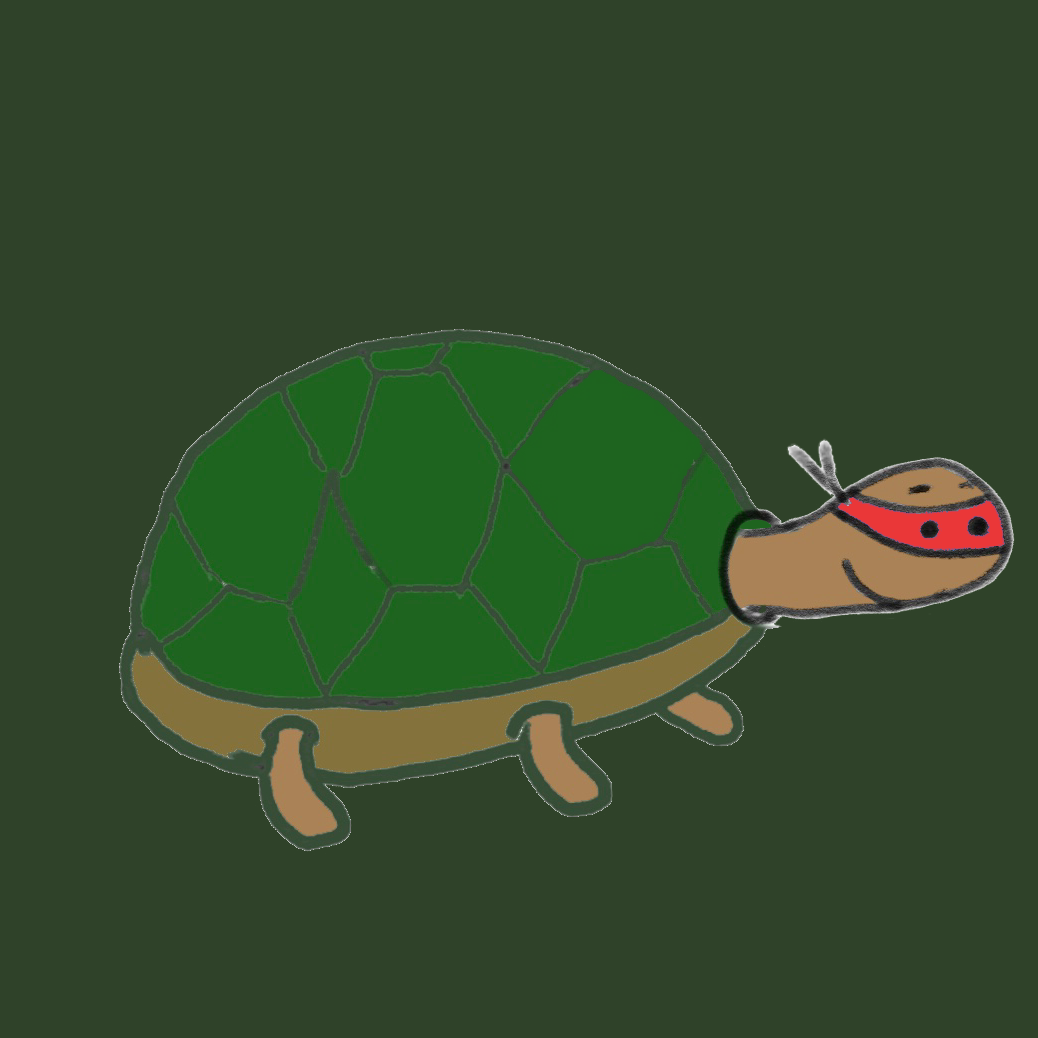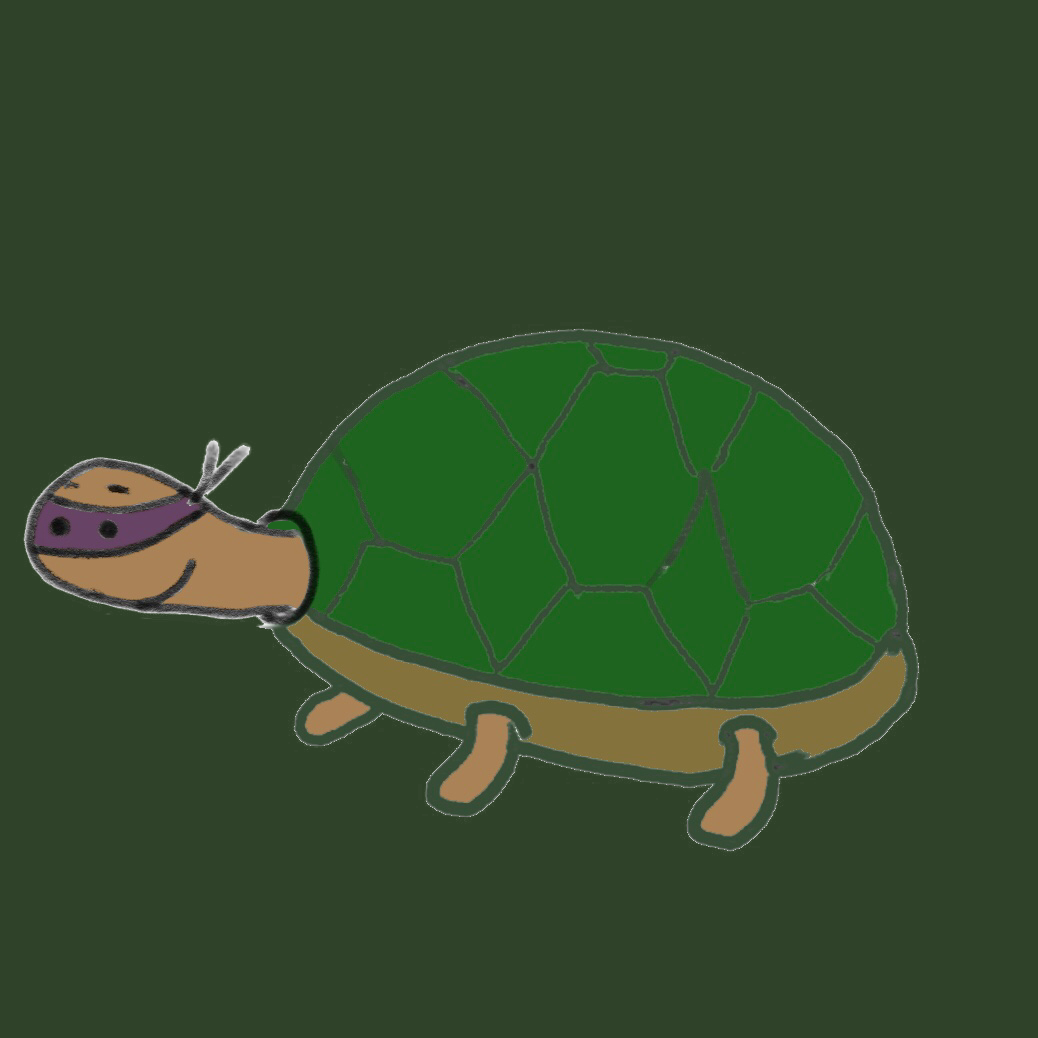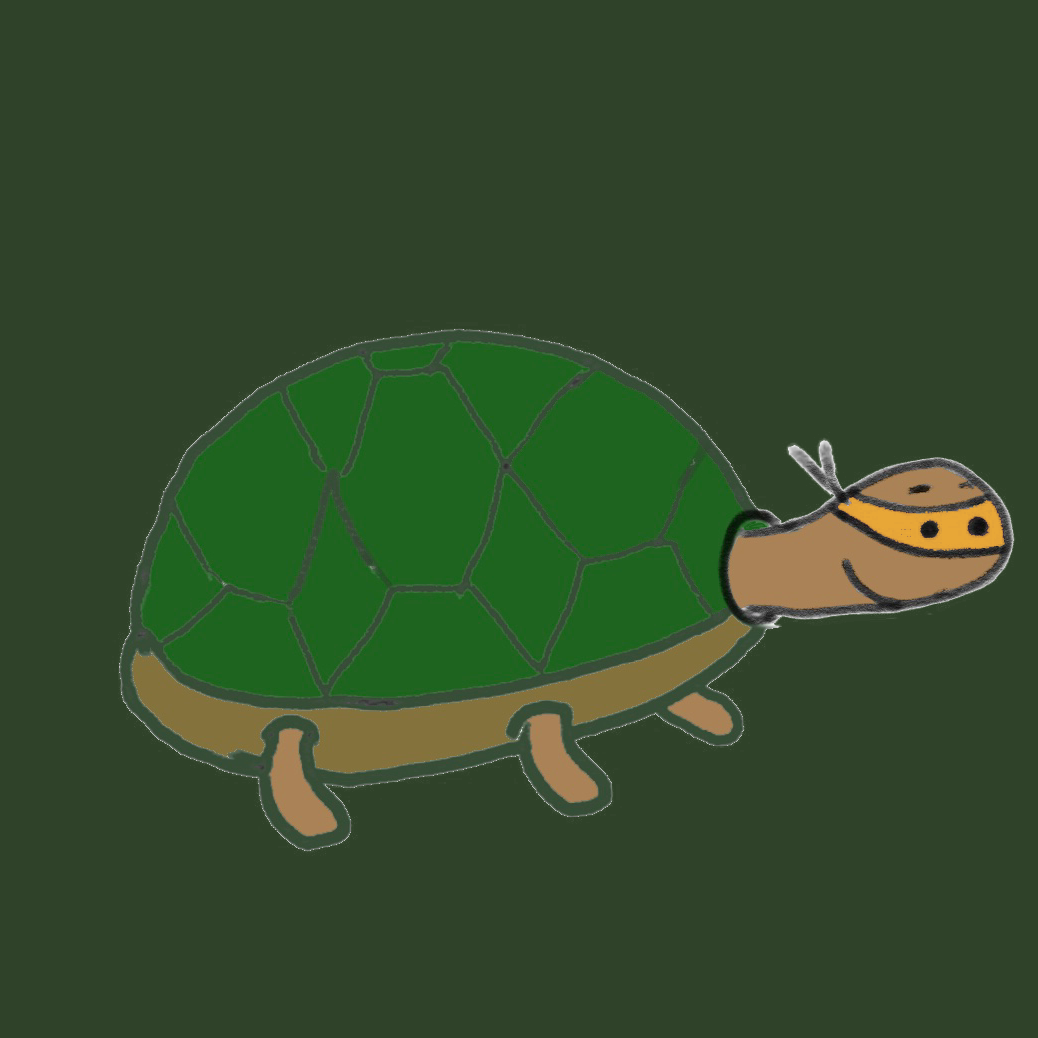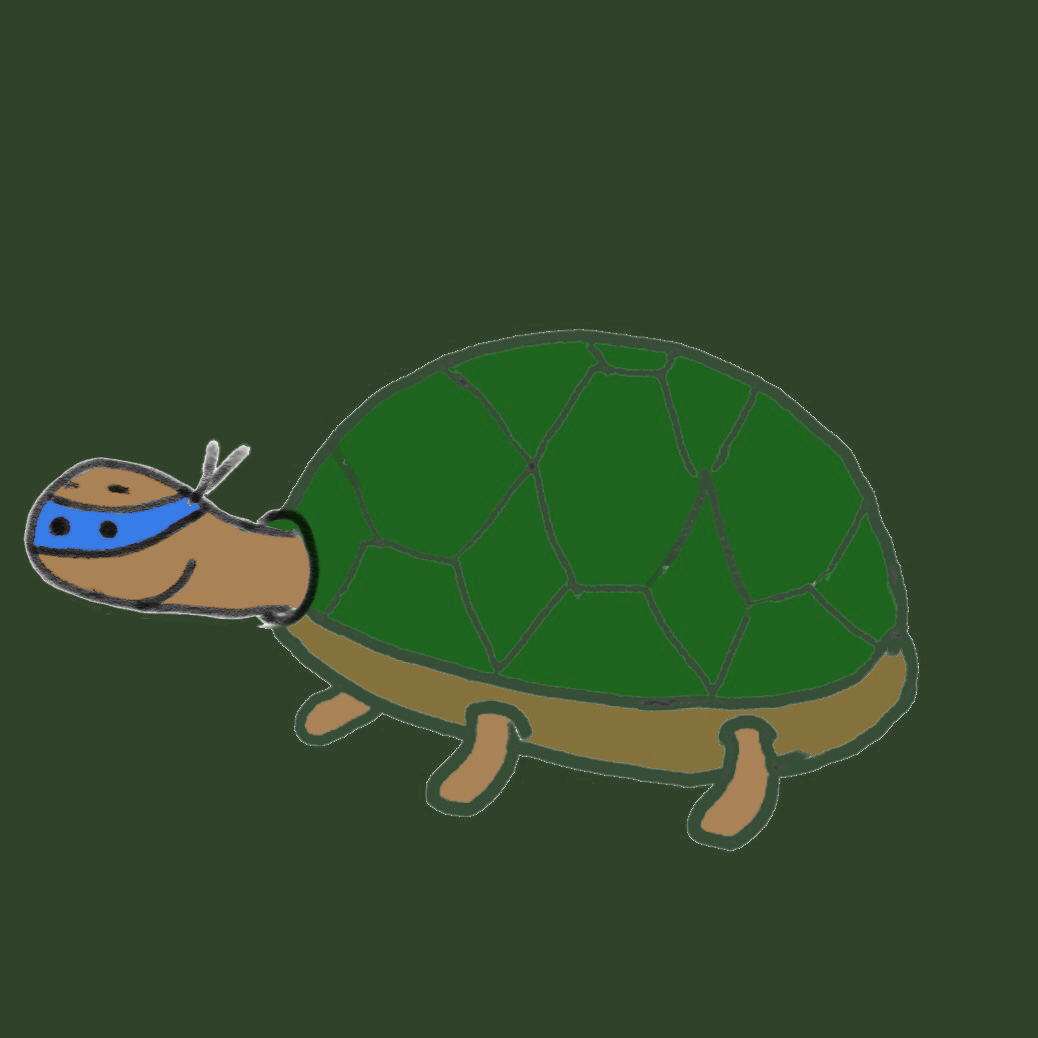 Writing "Fix it in time" was a way of coping many years ago. I never really got over the future that was foreshadowed by these stories. Especially Donnie's fate always got to me since he is my favorite. My optimistic (and probably delusional) side always clung to the fact that the treasury edition's epilogue had "The End?" written on the last panel. Because of the added question mark I always told myself that maybe Renet traveled to the past not only for old time's sake but to actually DO something (Dammit, Renet, make yourself useful!). And this is the story about that
As a story Autumn is on the bittersweet side. There is no denying the sad circumstances, but I like to think that, at the end of the day, it is also hopeful.
"Sharing the middle child's burden of never being in charge like the oldest and never being pampered as the youngest, they had confided in each other."
Distance is based on "Rise of the Teenage Mutant Ninja Turtles". It deals with the once close but now fragile relationship between Leonardo and Donatello in the ROTTMMT verse.